UNE 36011 C35k steel plate, C35k steel chemical composition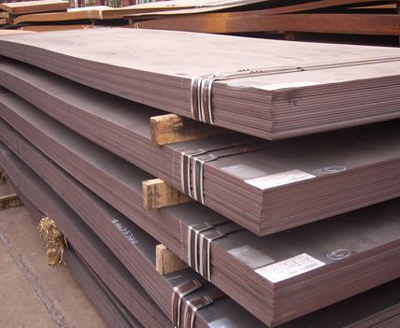 As a steel supplier in China,we can off UNE 36011 C35k steel plate with the lowest price in China,offer application and explanation of C35k steel plate.Exporter UNE 36011 C35k steel plate to all over the world.
UNE 36011 C35k steel plate application is widely.EN 10083-2 C45 steel plate widely used in petrochemistry,chemistry,electricity,boiler and vessel manufacture,and could be made into reactor,heat exchange facility,segregator,sphere vessel,oil tank,liquid gas storage tank,nuclear reactor press shell,turbine and other machines.
C 35 k steel plate must be cold rolled and or subjected to heat treatment (quenching and/or annealing), depending on the application for which it is intended.high carbon steel C 35 k is used for manufacturing mechanical parts, such as clutches, springs, saws, valves, measuring tape etc.
C35k steel plate explanation.UNE 36011 C35k steel plate that has more than 0.3 percent carbon, and is thus harder and less formable and machinable than low-carbon steel. Used mainly for cutting EDGEs, compression springs, farming and gardening equipment, and other high-wear applications.
High-carbon steels (AISI 1055-1095, 1137-1151, and 1561-1572) are extremely strong yet more brittle. They offer better responses to heat treatment and longer service life than medium-carbon steels.High-carbon steels typically have high wear resistance due to their superior surface hardness.
More about UNE 36011 C35k steel plate, C35K steel plate price,the explanation and specification,you can contact us at any time.